A Place for…
Connecting Growing Helping Community
Rooted in a rich history with a hope-filled eye on the future, Bedford Presbyterian Church is a gathering place for all who are seeking a deeper connection with the Holy at the heart of all life.
Get Involved
Discover how to connect with others in our congregation.
Give
Donate, share your gifts, in many ways!                  
Join us in answering Christ's call to discipleship by selecting the information below about our ongoing events, the Weekly Word from our pastor, and our recent news.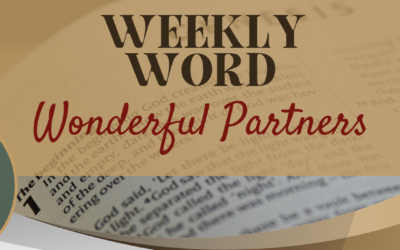 At the Ageless Wonders This past Tuesday, I had the privilege of seeing some old friends - Ray...
read more